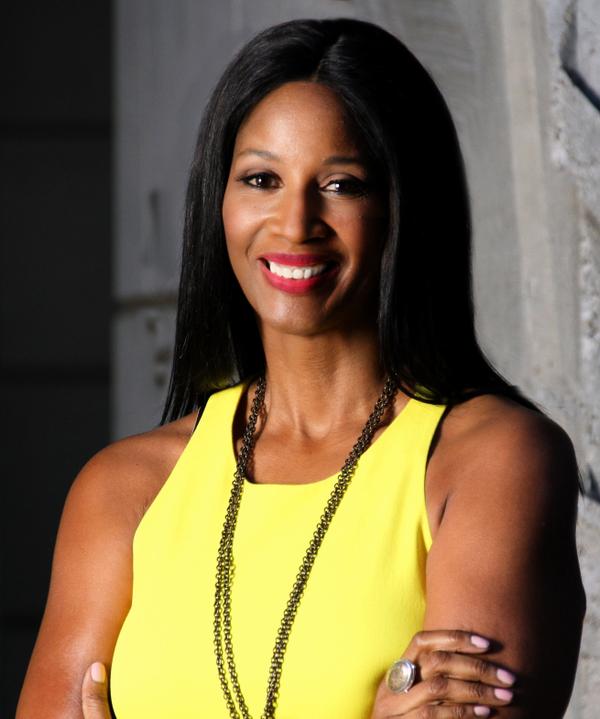 Cultivating Your Spiritual Practice in 21 Days!
"This 21 Day foundational course is the BEST thing I've ever created, and if you know anything about me, you know that means a lot. I am so excited by this course because: It's Effective, It's Powerful, It's Practical and It Works!" - Ester Nicholson
WHAT YOU'RE GOING TO RECEIVE:
Seven EFT Tapping Video Modules
Twenty-One Daily Guided Meditations
Daily Spiritual Practices
Step-By-Step Instruction
A Comprehensive Spiritual Practice that will last a lifetime!
All for the special pricing of $49
Purchases from this website cannot be accepted at this time.
Sorry. This product is missing some information and can't be purchased at this time.
Your Order
21 Days to a Sustainable Spiritual Practice
Thank you for your purchase!
Product
21 Days to a Sustainable Spiritual Practice